About Us
Learn more about the people: artists, staff, and trustees who make up The African-American Shakespeare Company. This section also highlights businesses, donors and foundations who support the organization.

Artists
Have an inside glimpse of all our artists including a special spotlight section on honored directors, playwrights, composers and etc.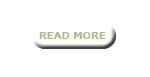 Meet our Board of Directors
Meet the people who steer the organization to sunny shores and through torrential downpours, these dedicated leaders are the foundation of the organization. Learn who they are and make an inquiry to join this team.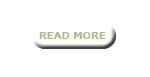 List of Supporters
Have you made a contribution to support the legacy of African-American Shakespeare Company? If you are not in this section, the only thing missing from this list is you.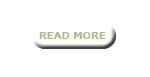 "Tales of an E.D." – a behind the scenes action of putting a theatre company together with funny and sometimes horrific accounts.

Read the Latest Tales of an ED installment:



Watch this section for a new segment, "Reflections from the Artistic Director".